March
21
Covid-19: Six dead, total cases at 1,183
At least six people have now died from Covid-19 in the country. MalaysiaKini reports:
Health director-general Dr Noor Hisham Abdullah (above) said the fourth victim was Patient 238, a 50-year-old man from the tabligh cluster who was warded in Malacca on March 12.
Sarawak's disaster management committee later announced that two others, a mother and daughter, aged 79 and 40, have also died.
The Sarawak committee said of the two new cases, the first death was on March 18. However, there was a delay in reporting this death as the private hospital was waiting for results from a private laboratory in Kuala Lumpur.
The second victim in the family died at 1pm today.
A third person in the family is still under treatment at the Sarawak General Hospital and requires the use of a ventilator.
Meanwhile, there are 153 new cases in the country as of noon today, bringing the total to 1,183.
Of the new cases, 90 are linked to the tabligh gathering at a mosque in Sri Petaling, Kuala Lumpur late last month.
The remaining cases from today are not related to the tabligh cluster and are still under investigation, said Noor Hisham in a press conference in Putrajaya today.
There are now 37 positive cases of Covid-19 who are now being treated in the intensive care unit (ICU) with 23 of them requiring the help of a ventilator.
The Health Ministry is also working together with the United Nations High Commission for Refugees (UNHCR) to involve the refugees and asylum seekers in their control and prevention programme to mitigate the spread of Covid-19 within the community.
The UNHCR, Noor Hisham said, is also working with NGOs such as the Malaysian Relief Agency, Imaret and Mercy Malaysia to track down those among the refugee and asylum seekers who attended the tabligh event.
"The relevant team will channel information about Covid-19 to the refugees and asylum seekers.
"They will also provide explanations about the importance of getting immediate treatment if they have the symptoms for Covid-19, even if they did not join the gathering.
"This takes into account the fact that they live in small communities and often have close contact," he said.
The director-general also provided some additional information about the preparedness of the government in handling Covid-19.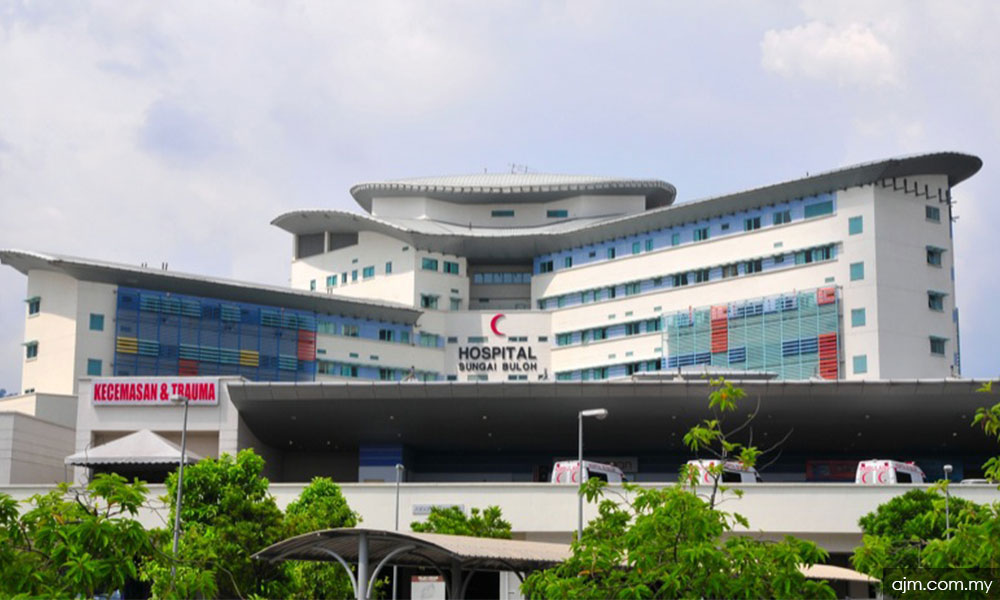 Out of 148 ministry hospitals, 26 have been identified to be used to treat Covid-19, he said.
The government has prepared 3,400 beds in the 26 hospitals, with 300 units of ICU for Covid-19 cases.
There are also currently 925 ventilators available, he said, but they still need 500 more.
"If the ICU is full, we might use isolation wards. At least we still have ventilators to be used," he said.
Currently, 18 percent of the ICU units are being used while 20 percent of the 3,400 beds are occupied.